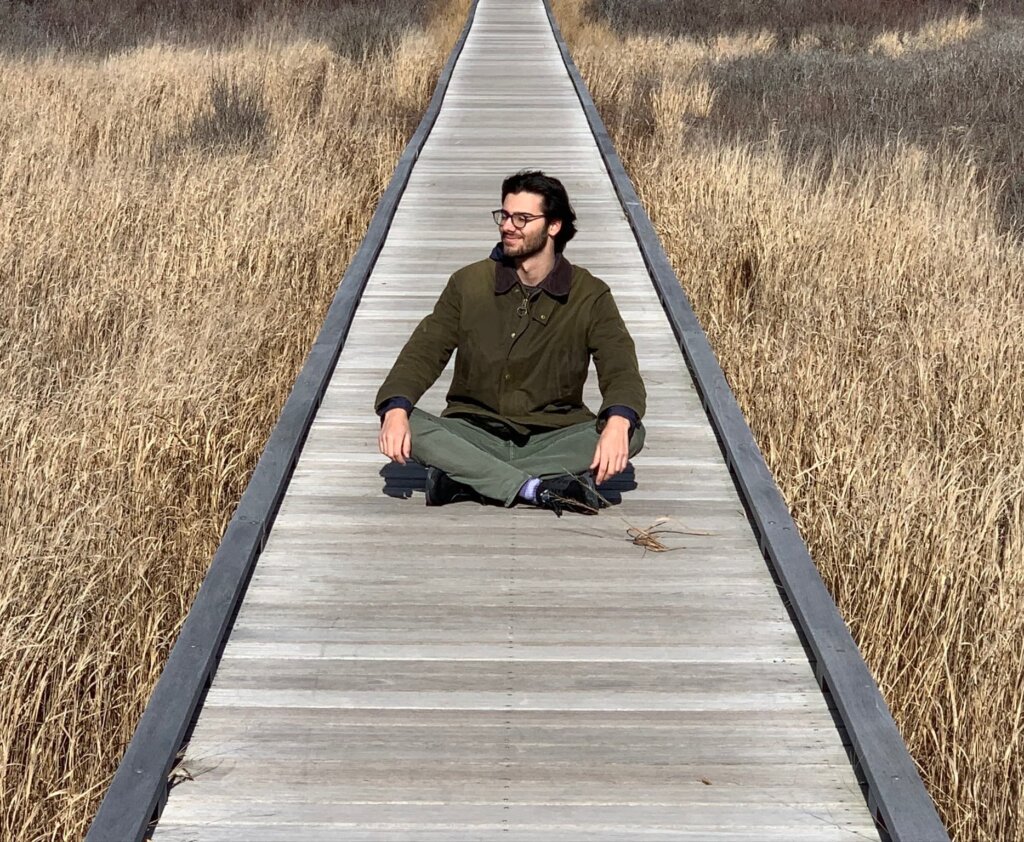 I am a student at Carnegie Mellon university, majoring in Electrical and Computer Engineering with a heavy focus on Robotics.
I have a passion for Robotics, Software Engineering, and Creative Robotics. My projects focus on planning and controls, kinetic behaviors, exploration, virtual reality, and the human experience.
In my free time I enjoy photography, music, and just creating weird things.