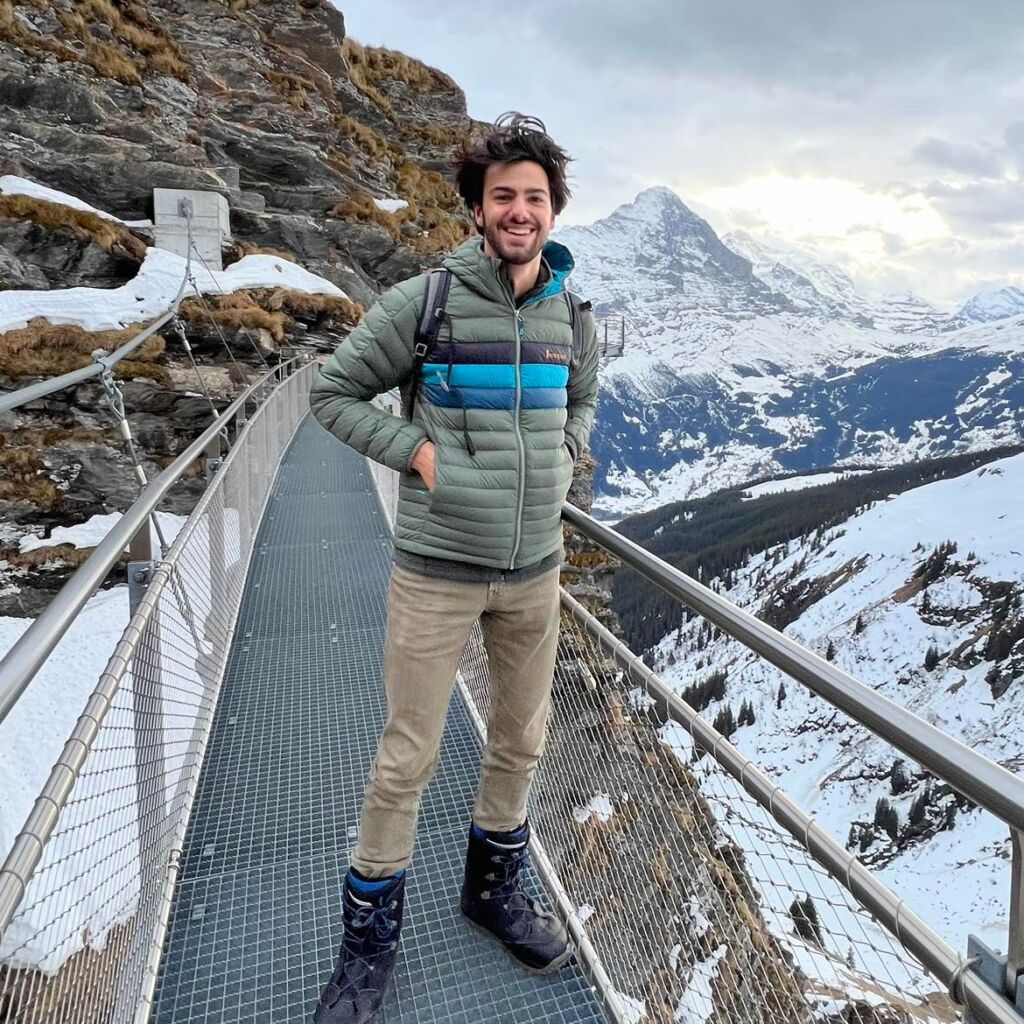 I am a student at Carnegie Mellon University, majoring in Electrical and Computer Engineering with interests in Robotics and Art.
My projects combine art and technology with a focus on motion, interaction, nature, and sociology. My engineering work focuses on robotic systems software and planning/controls.

In my free time I enjoy photography, music, the outdoors, and creating weird things.